Everything We Do Is Driven By Our Mission
Inspired by Christian faith, Bishop Sullivan Center shows God's love to people in financial hardship by providing food, help in finding jobs and other aid.
Beyond material assistance, Bishop Sullivan Center strives to build relationships between those who live in poverty and those who do not, promoting mutual understanding and affirming the dignity of all.
Working in service of that mission, we are making a difference in our community.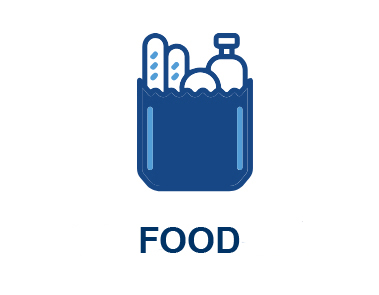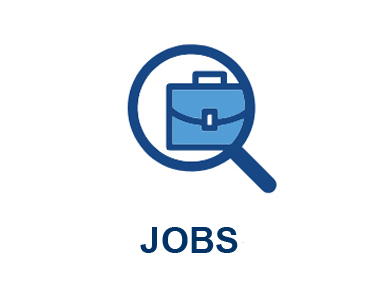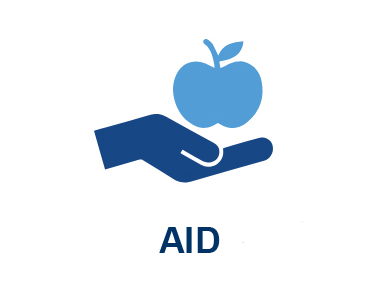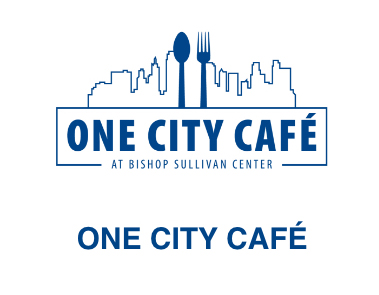 Do You Need Help?
If you are experiencing financial hardship and find yourself in need of a hand to get back on track, we are here to help.
Documentation is required for most of our programs, and Employment Services and Household Assistance programs work by appointment only. 
Join the Food Fight!
Help us fight food insecurity with a gift this giving season.

This giving season, your donation in any increment of $25, $50, $100, or more towards BSC's Food Fight campaign will help us fight food insecurity in Kansas City. 100% of your gift will directly support our food programs,
Shop BSC Merch
Get the brand new gear from our Show Me Spirit storefront!
Thanks to our partnership with Show Me KC Schools, you can now rep our community kitchen in brand new One City Café and Bishop Sullivan Center apparel. Proceeds benefit our food programs as well as Show Me KC Schools, a local nonprofit helping families navigate Kansas City's education landscape.
Never Miss an Update!
From firsthand client stories, to program updates, to upcoming events and news about community members who are making a difference, make sure you never miss a story by subscribing to our monthly e-newsletter today.