Everything We Do Is Driven By Our Mission
Inspired by Christian faith, Bishop Sullivan Center shows God's love to people in financial hardship by providing food, help in finding jobs and other aid.
Beyond material assistance, Bishop Sullivan Center strives to build relationships between those who live in poverty and those who do not, promoting mutual understanding and affirming the dignity of all.
Working in service of that mission, we are making a difference in our community.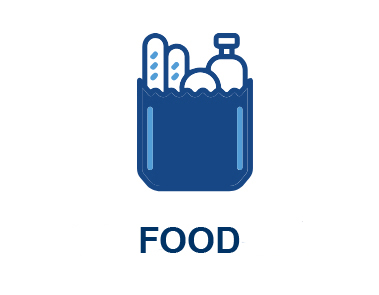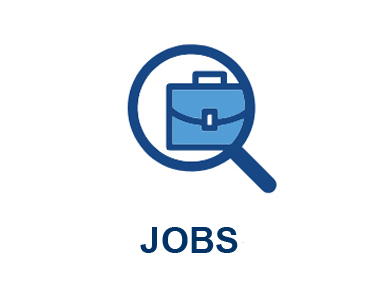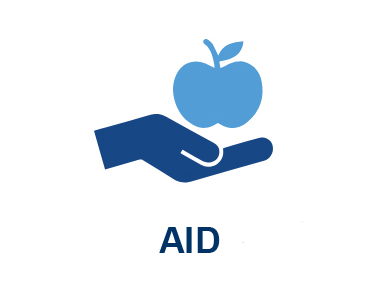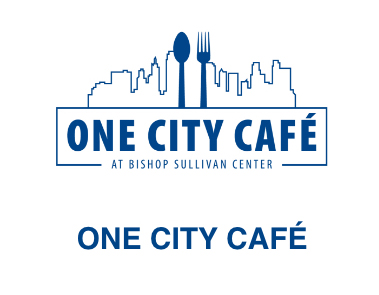 Never Miss an Update!
From firsthand client stories, to program updates, to upcoming events and news about community members who are making a difference, make sure you never miss a story by subscribing to our monthly e-newsletter today.
Lend a Hand with Order Ahead
Order Ahead is a convenient online grocery ordering initiative launched by Feeding America to help eliminate barriers to accessing food. We're excited to offer this program to members of our community who are unable to visit our pantries due to medical issues, physical disabilities, or other hardship.
We're currently in need of volunteers to help make this a great experience for those in need through coordination and delivery. Follow the link below to find out how you can help!
Rick's Kids Diaper Program
Rick Koenig was a friend and supporter of Bishop Sullivan Center. Rick passed away last year after a spinal chord injury and to memorialize his kindness, Bishop Sullivan offers a new service through it's food pantries. The "Rick's Kids" Diaper Program provides items such as diapers, wipes, and baby food for low-income children. To help fill our shelves click here to donate to Rick's Kids.
Do You Need Help?
 We know that many have lost their jobs due to the COVID-19 virus. Both of our food pantry locations are still open! We are serving sandwiches for lunch and a hot meal for dinner at our community kitchen, One City Café. Look for details under "Get Help." 
If you need financial assistance, you can apply for a household assistance grant.