Everything We Do Is Driven By Our Mission
Inspired by Christian faith, Bishop Sullivan Center shows God's love to people in financial hardship by providing food, help in finding jobs and other aid.
Beyond material assistance, Bishop Sullivan Center strives to build relationships between those who live in poverty and those who do not,
promoting mutual understanding and affirming the dignity of all.
Working in service of that mission, we are making a difference in our community.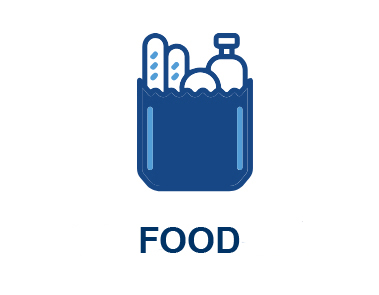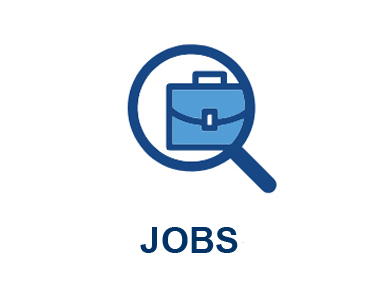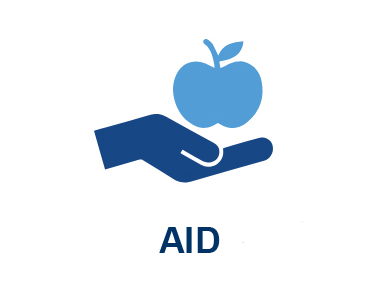 All of our programs are part of our three pillars: Food, Jobs, and Aid to support our community and improve the lives of all who live here.
We listen to our community to provide programs to best help individuals in need. Learn about each of these programs below and explore ways to get involved or get

assistance.